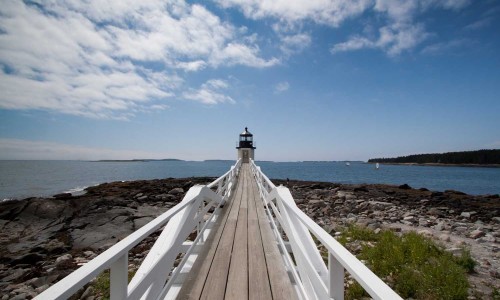 For teens and adults.
Late Spring:TBD
1st day- 2+ hours of classroom work. 2nd day-2 hours of classroom work, 2 hours of shooting)
Fee: $150
This intensive course will help you to learn how to gain better control of your digital camera. This is a beginning level class and no previous experience is required. All camera types are acceptable: SLR or Point-N-Shoot, but smart phones or tablets are not appropriate. This course is available for ages 16 and up.
Emphasis will be on camera handling techniques, navigating the menus, and figuring out what all the buttons, keys, and dials do. You will be examining the lens and the camera's settings; f-stop, focal length, shutter speed, ISO, exposure mode dial, flash, and the menu settings such as white balance, image quality, file size, lens adjustments and metering mode.
The group will go out on a field trip to explore Rockland and practice the camera controls that were covered in the classroom.
To register click on the Registration Form.