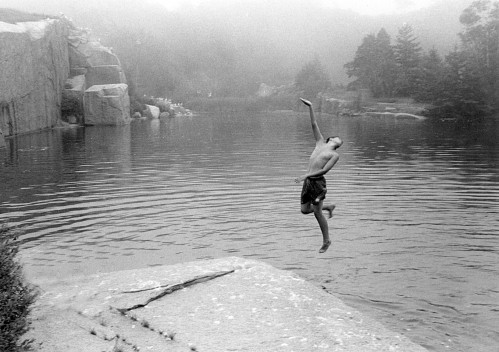 Sorry, no space available. Only the Digital camp has an opening.
For students with some or no darkroom experience. This camp will explore the black and white darkroom while learning how to use a 35mm camera. Participants will learn basic camera operations and handling techniques, and darkroom procedures including film developing and print processing. Class time is spent with demonstrations, slide discussions, and working in the darkroom. Most days include a field trip to a fun and exciting place.
For more info about activities and fees please check out About Youth & Teen Programs.
For registration info check out the Registration Form page.