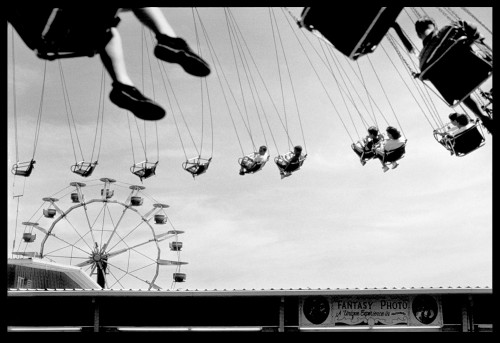 This is a fun, exploratory course that is designed to exercise visual awareness while learning how to work with black and white photographic materials and 35mm cameras. We will work with transparent and opaque shapes and forms with the photogram process, and may make pinhole cameras out of oatmeal boxes. All processes require working under the dim, red lights of the darkroom. Everyday we will go on field trips to fun and exciting places.
For more info about activities and fees please check About Youth & Teen Programs.
For registration info check out the Registration Form page.