Animal lovers wanted!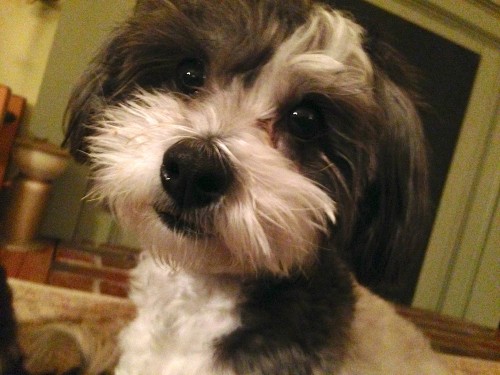 All levels welcome. This camp investigates ways of looking for interesting and unusual pictures of domestic animals that go beyond the snapshot. We will be reviewing famous photographs as a point of departure. Every day is a field trip day to fun locations where lessons on camera technique and composition will be given. Students will be encouraged to observe the animals and become sensitive to the "perfect moment" to release the shutter.
For more info about activities and fees please check out About Youth & Teen Programs.
For registration info check out the Registration Form page.