Only 3 spots left for this date. May add another for the week of Aug 31-Sept 4, or suggest a date.
Animal lovers wanted!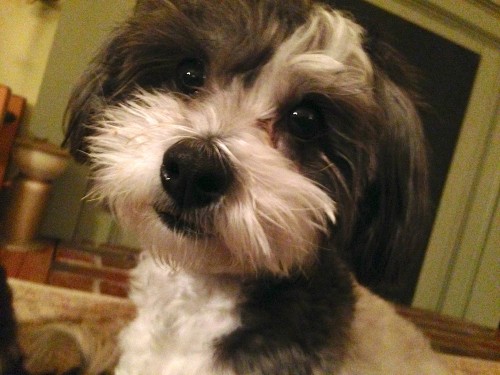 All levels welcome. This is a B&W camp that investigates ways of looking for interesting and unusual pictures of domestic animals that go beyond the snapshot. We will be reviewing famous photographs as a point of departure. Most days will be mixed with field trips and darkroom work. Field trips will include a visit to the Union Fair. Students will be encouraged to observe the animals and become sensitive to the "perfect moment" to release the shutter.
For more info about activities and fees please check out About Youth & Teen Programs.
For registration info check out the Registration Form page.