There is 1 spot open for this camp.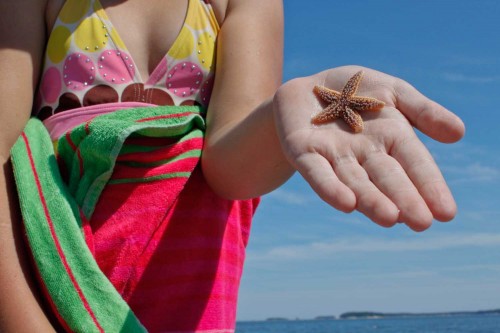 This is an all levels workshop that will be centered around camera handling techniques, content and composition of the image, and simple computer adjustments. This is a field trip intensive class as most demonstrations and discussions will be out on location. By student request, this years focus will be on nature and flowers. Visual exploration will address scale and perspective, tone and texture, and light and shadow.
Classroom work includes slide presentations, review and critique of work, and practicing camera functions. Students will print their favorite images.
For more info about activities and fees please check About Youth & Teen Programs.
For registration info check out the Registration Form page.